85
%
of top 20 pharma companies are clients
200
+
pharma surveys every year
10000
+
interviews within pharma every year
"

BASED IN THE NORDICS – BUT OPERATE ALL ACROSS EUROPE

"
PROFESSIONAL TEAM
NordiMED is an evidence-based decision support partner to the world's leading healthcare companies. We are a group of Consultants and Market Researchers dedicated to understanding what drives the commercial success in your therapy area and to deliver "to the point" results that will guide you to improve performance.  All employees at NordiMED have several years of experience within this field.
SMALL AND FLEXIBLE, BUT BIG IN PHARMA
NordiMED is based in the Nordic countries but coordinate and implement studies all across Europe. In all countries – same way, same design and yet with local language and local adjustments.
Know your options – contact us for a suggestion or proposal on your next project
Contact us to gain a deeper insight on your therapeutic area.
Morten Søndberg
Business Director/Partner
Phone. +45 2612 9606
morten@nordimed.com
Nordimed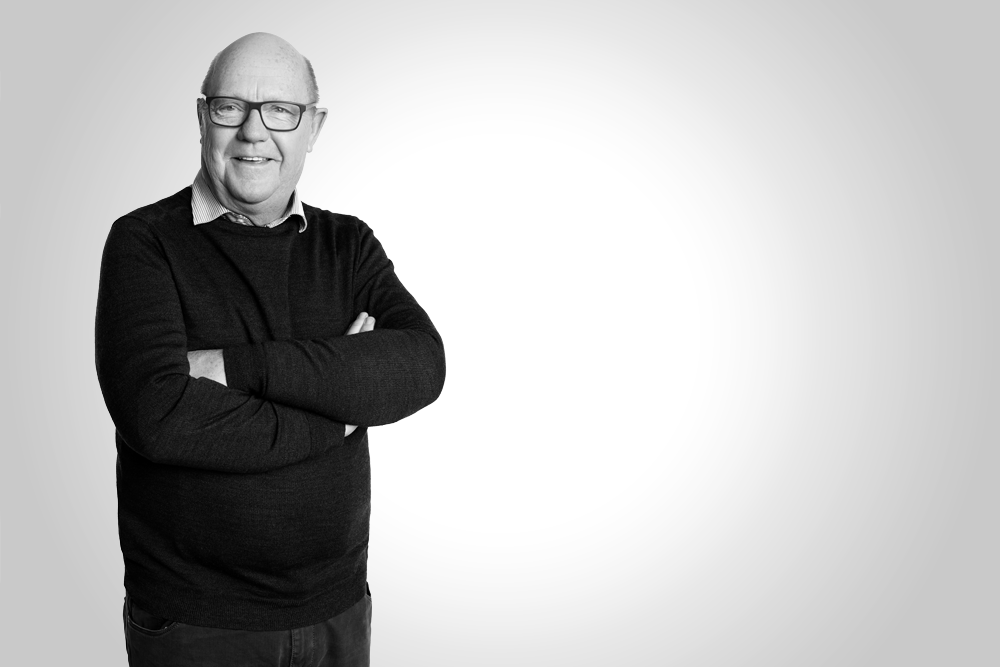 Per Ole Bjønnes
Business Director
Phone. +47 908 42 057
perole@nordimed.com
Nordimed
Maria Ronga
Business Director
Phone. +46 (0) 70 440 23 44
maria@nordimed.com
Nordimed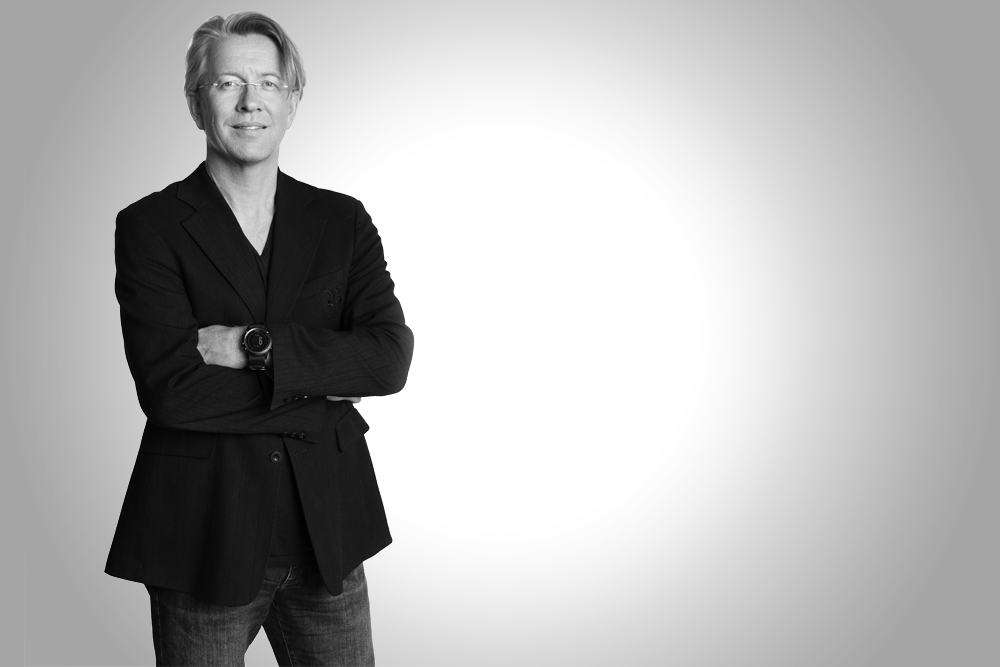 Erland Marstein
Business Director
Phone. +47 952 83 722
erland@nordimed.com
Nordimed
Bo Hovmand
Market Research Manager
Phone. +45 4020 8949
bo@nordimed.com
Nordimed