85
%
of top 20 pharma companies are clients
200
+
pharma surveys every year
10000
+
interviews within pharma every year
"

NordiMED is highly specialised within several disease areas

"
Most healthcare companies experience that their brands are under increased pressure:
– Tougher demands for ROI on Marketing and Sales spending
– Higher hurdles to achieving market access
– Shorter life cycles, etc
Thus doing the right thing in the right way is more crucial than ever.
The ambition of NordiMED is to deliver evidence based "to the point" knowledge to support your actions.
Healthcare Market Research
NordiMED is an evidence-based decision support partner to the world's leading healthcare companies.
We are a group of Consultants and Market Researchers dedicated to understanding what drives the commercial success in your therapy area and to deliver "to the point" results that will guide you to improve performance.
Only by high standard of knowledge within in your therapy area we can truly support your decision-making.
"

BASED IN THE NORDICS – BUT OPERATE ALL ACROSS EUROPE

"
At NordiMED, our only focus is market research within healthcare and life science. Thus we are working within all therapy areas and have a high level of experience and knowledge with a broad spectrum of disease areas.
By high level of experience and knowledge within your disease area we can minimize your time spend on informing, introducing and explaining about the issues within your therapy area and we can deliver you "to the point" insights that will support your specific decision making in driving performance.
Contact us to gain a deeper insight on your therapeutic area.
Morten Søndberg
Business Director/Partner
Phone. +45 2612 9606
morten@nordimed.com
Nordimed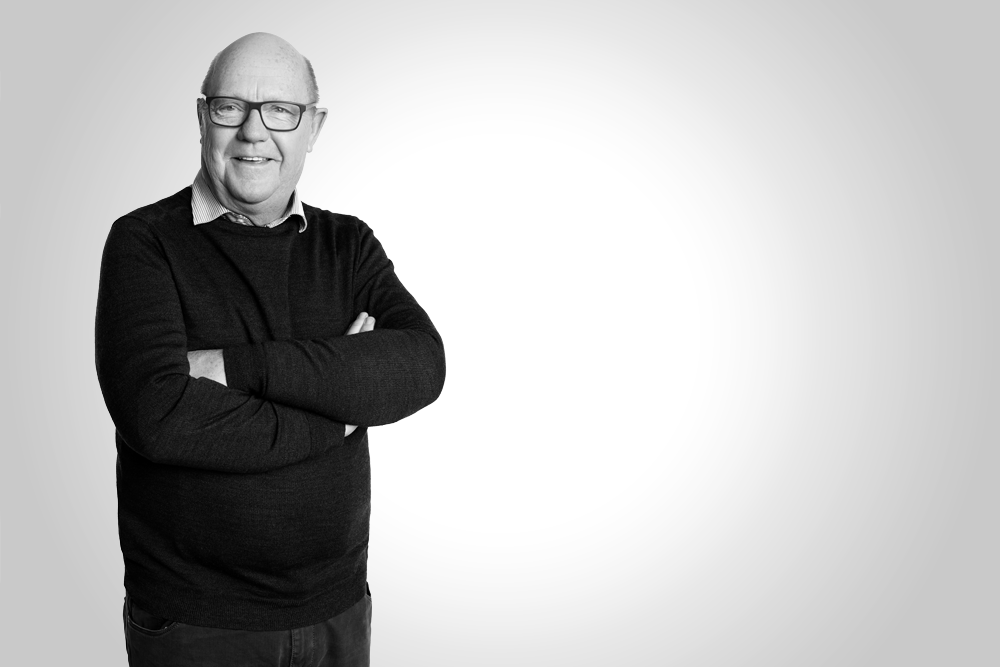 Per Ole Bjønnes
Business Director
Phone. +47 908 42 057
perole@nordimed.com
Nordimed
Maria Ronga
Business Director
Phone. +46 (0) 70 440 23 44
maria@nordimed.com
Nordimed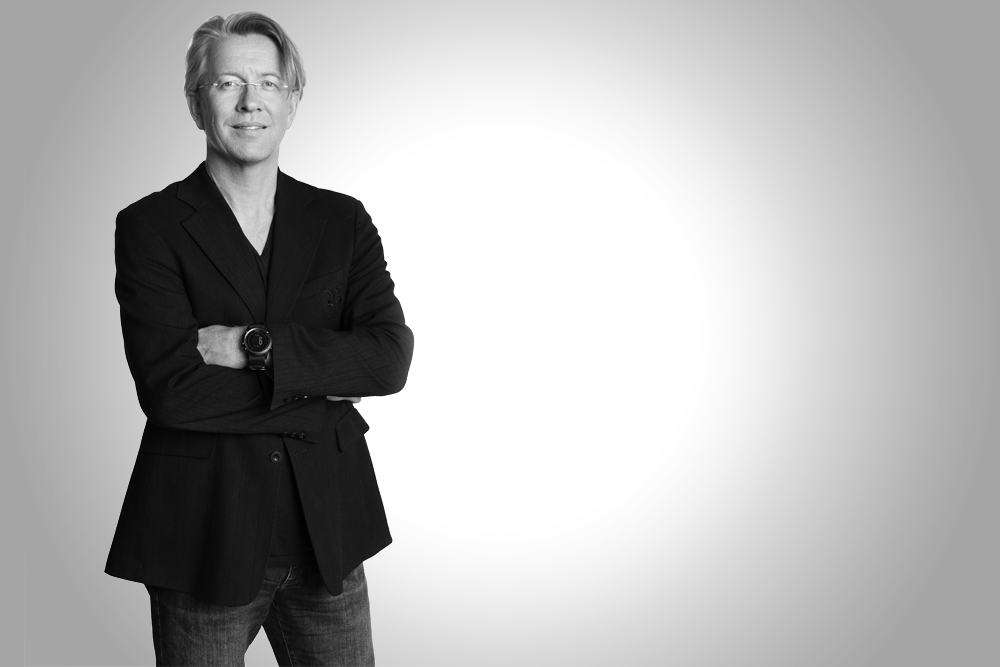 Erland Marstein
Business Director
Phone. +47 952 83 722
erland@nordimed.com
Nordimed
Bo Hovmand
Market Research Manager
Phone. +45 4020 8949
bo@nordimed.com
Nordimed